Matcha Super Factory In The World
Gui Tea Group combines the European Union Food Safety Standard with the Japanese tea making technology,
and uses modern automatic production line to realize the intelligent production of high-quality tea.
Perfect Quality Control System
The quality traceability system of your tea has been established. It has passed the ISO 9001 quality system and SC certification.
The quality of the products produced should be strictly controlled, from tea planting, management, fertilization, insecticide, pruning, picking to every link of production and processing, and every process should be strictly controlled.对
It is forbidden to use pesticides and herbicides in the company's tea garden base to ensure the quality of tea from the source.
Authoritative Third Party Certification

The quality control system, domestic and foreign products of Guicha, together with Eurofins (Continental Group) and SGS, meet the EU food safety requirements.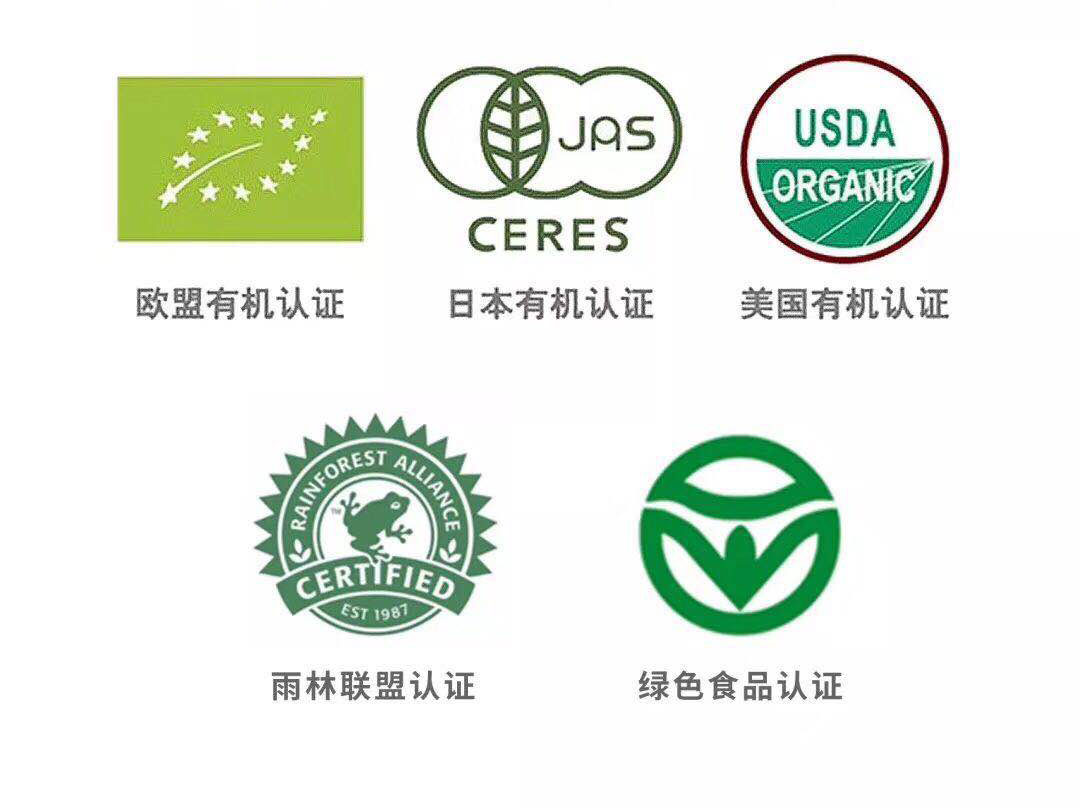 Gui Tea EU Matcha Comes From The World Super Matcha Factory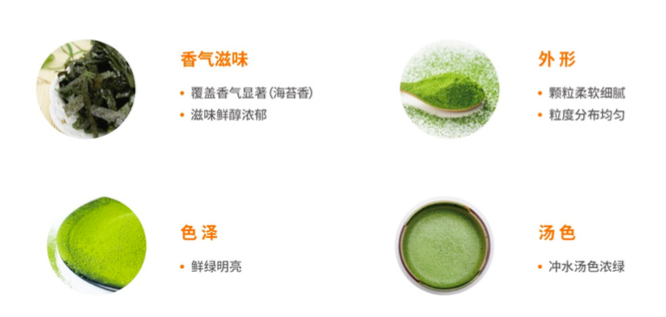 Brewing Method

About Gui Tea

Products

Focus Gui Tea

Contact Us